Iberica Export
Iberica Export is a company, that specializes on wholesale export of Spanish goods and directly from the country to different destinations around the world. We are based locally in Spain, with an office in Barcelona. We export  wine, olive olive, canned tuna, cheeses and many other products from Spain to abroad. Our company delivers in any quantities, starting from 1 pallet. 
Why to choose us? We know local markets very well, and depending on your request, can offer you the perfect quality-price ratio. We work close with transportation, insurance, and custom brokerage companies to make sure your order delivered effectlively, safe and fast and with no hussle crossing the borders. We know legislation, customs, mentality and other nuances of exporting, which in Spain are many. 
Whom we are the best for? Import companies around the world, hotels and restaurant chains, food chains, retail stores. We deliver to European Union, Russia, China, India, Singapure, Japan, USA, Australia and many others. If goods can be delivered to your country - we will do it. 
Below you can find a more detailed description of the products that we sell. Contact us and we'll send you our catalogs. 
Our Products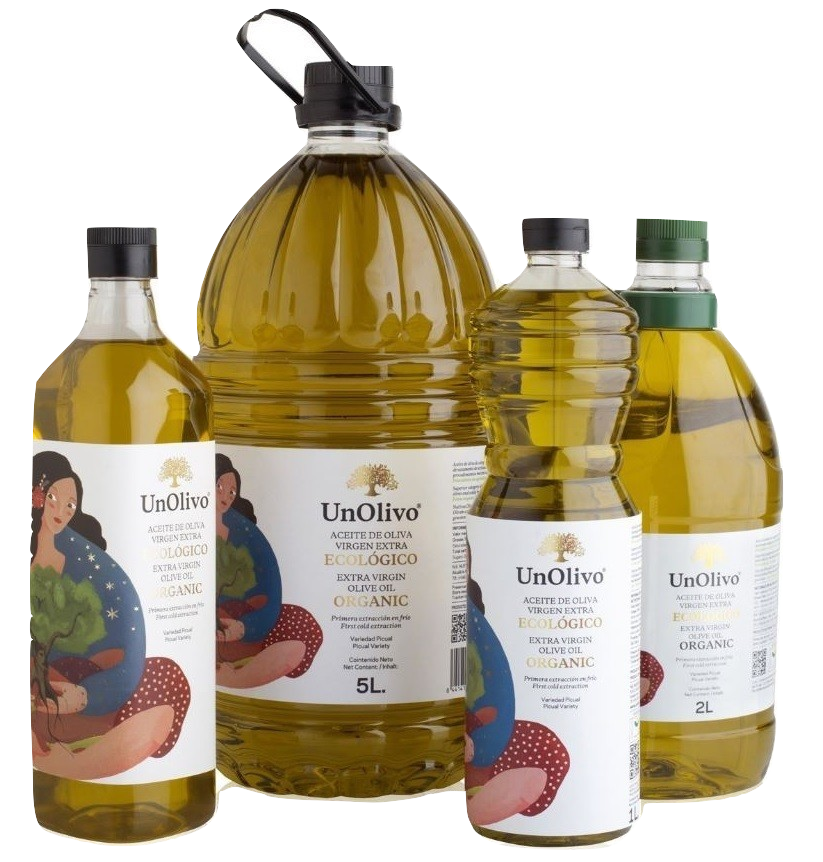 Organic Extra Virgin Olive Oil
Olive Pomace Oil
Olive Oil
Special formats
Premium wines (D.O.C.)
High Quality wines (D.O.)
Country wines (VdlT, I.G.P.)
Table wines (VdM)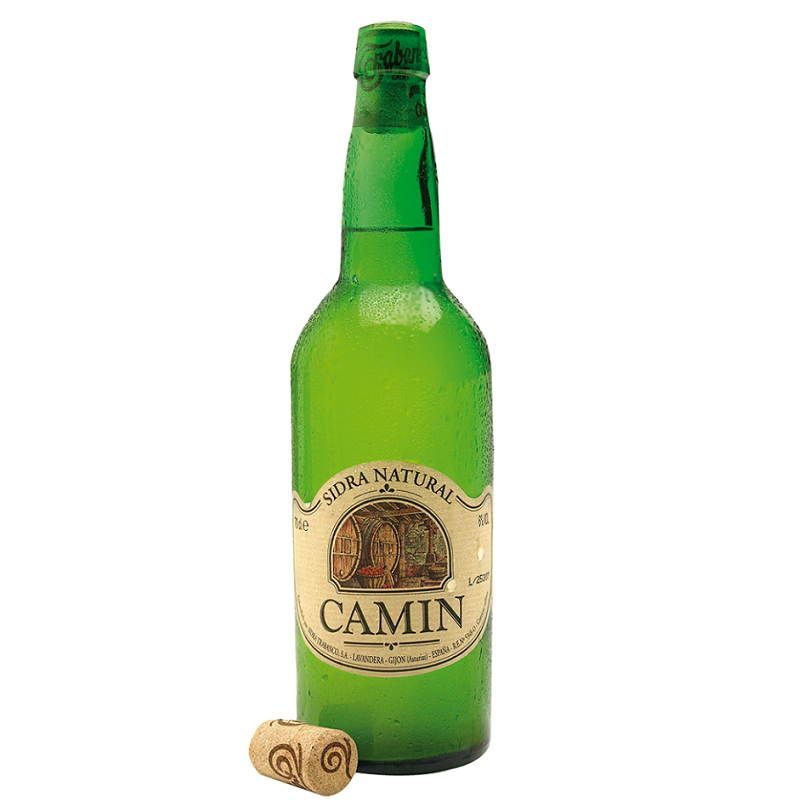 Natural cider
Sparkling cider
Natural Basque Cider - ''Red Top''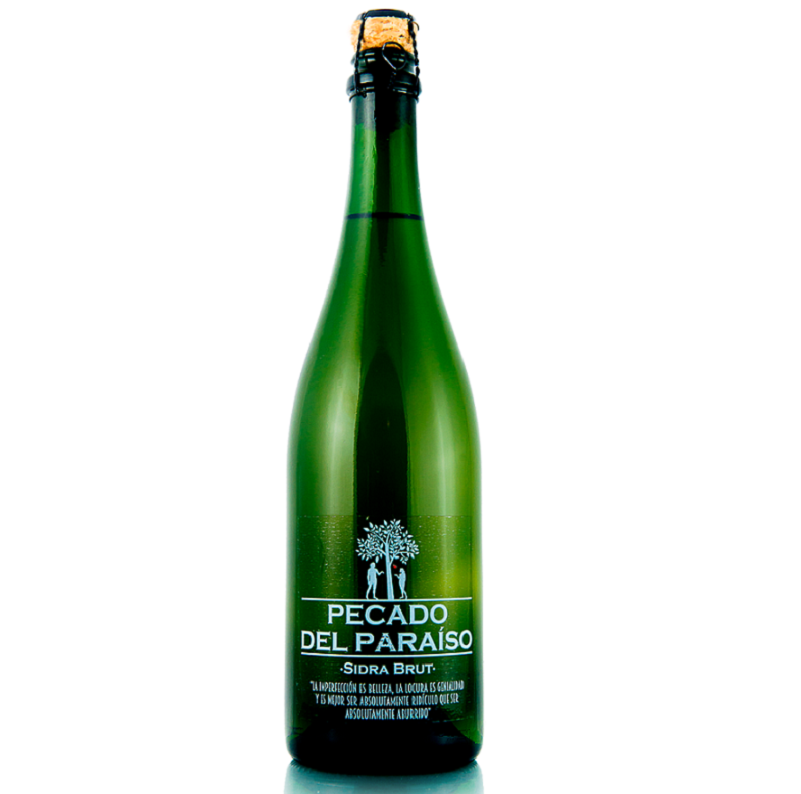 Brut sparkling cider
Artesania

Turrones La Colmena
Apple Vinegar (filtered or non-filtered, ''bragg'')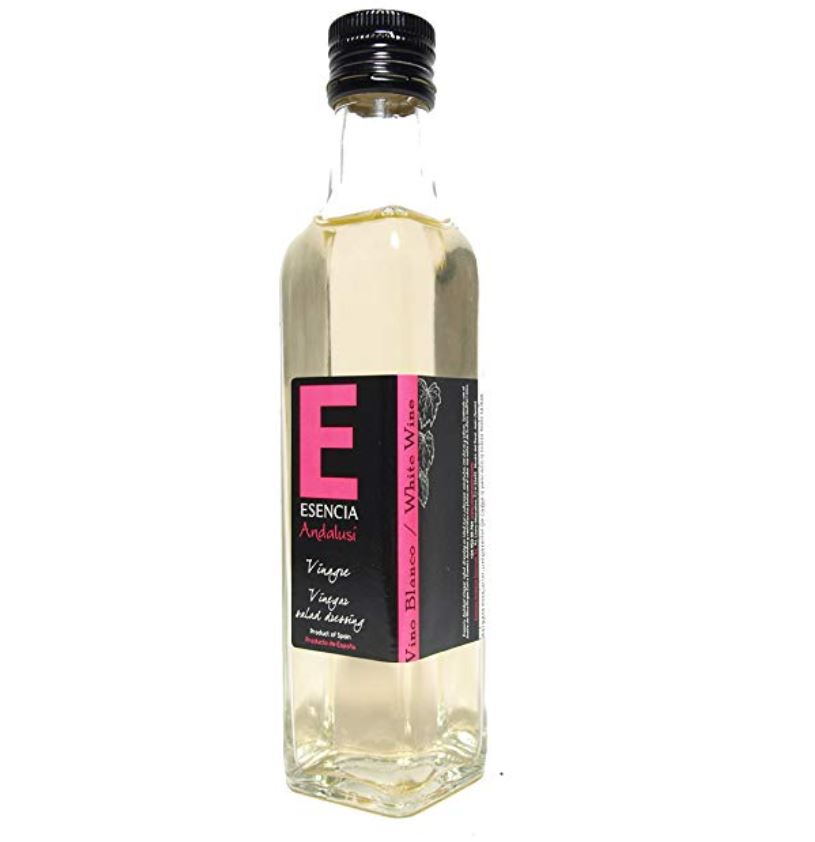 Red & White Wine Vinegar
Gourmet infused vinegars